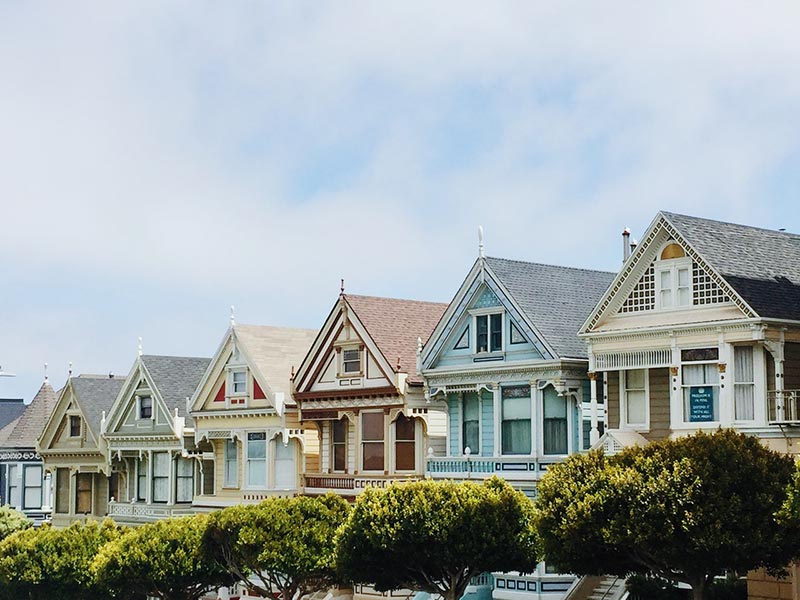 A buyer's market is when there are more properties for sale than prospective buyers, and sellers are more willing to go with a low bid. However, that doesn't mean you can't buy a new home in a seller's market, when there are more buyers than homes, and sellers can afford to hold out for higher offers. Here are some things to think about when home shopping in a seller's market.
Search Early
Buying a house in a seller's market requires diligence, which means you need to start researching even before you attend open houses. Since homes in Arizona are priced to sell, you need to know what you want, how much you can spend and what things aren't negotiable. Make the most of your time by obtaining information about the house you're interested in. Look for any disclosures on the property, property reports and how long you have to make an offer. If you're not sure where to start, Arizona real estate professionals can help you. Real estate professionals can help you locate different homes that suit both your style and budget. They can also help you with the process of making an offer. The key is providing as much detailed information as possible prior to getting started.
Quality Purchase Offer
After you have found a home you're interested in, it's time to put in your offer. Make sure to research what homes in the same area have sold for prior to making an offer. You should also ask if the seller is offering concessions. Concessions are extras that some sellers offer to offset the selling price. However, try not to request concessions at first. If the seller is working with a real estate agent, they'll already have that information. If you're working with an agent, they can fill you in prior to meeting with the seller.
Prequalify
You should get prequalified before touring homes. The last thing you want is to find your dream home but not able to secure a mortgage. Being prequalified will help you better narrow your search and exclude any homes that are out of your price range. It also shows the seller that you're serious about buying.
Escalation Clause
Escalation clauses state that you'll pay a certain amount above the highest bid up to the maximum offer. It's important to know that some sellers may make a counteroffer to your escalation as well. This means they may actually increase the listing price and ask for more money. While choosing to accept the offer is up to you, it's always better to sleep on it and, if necessary, contact a real estate attorney for further advice.
Questions? Contact BKC Mortgage Today!