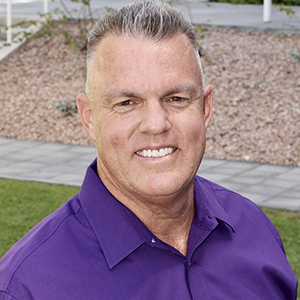 President, Senior Loan Officer
NMLS: 288691
Phone: 480-250-7342
Email: Brian@BKCMortgage.com
I am truly passionate about my profession, and the result is that nearly 100% of my business is by referral from satisfied clients, trusted financial advisors, insurance and real estate agents in the state of Arizona.
My mission is to guide you through the entire home loan process, so that you feel confident as you make choices about the options available for your financing strategy. Making you aware of all your mortgage loan options is part of what makes us different. We believe that you should understand all possible mortgage options in order to make the best decision for you and your family.
With many years and a wide range of experience in the mortgage industry, my dedicated team and I stand ready to assist you each step of the way. You can rest assured that you are entrusting your home financing with those who rank amongst the most highly qualified and ethical in the lending industry today. We combine our multiple years of industry knowledge and access to the most innovative mortgage software systems and tools, all to minimize the amount of effort required of you.
Your home is one of the largest financial commitments that you will make in your life, and many people view that as meaning just another monthly payment. We can help you realize that your home is truly a valuable financial tool, and will help you achieve the dreams and plans you envision for your future.
My team members focus on more than just customer service … it is our customer's overall experience that drives our efforts and energy. We know that purchasing a home is a daunting event and we are here to share our knowledge and expertise so it is a rewarding and exciting experience for you.