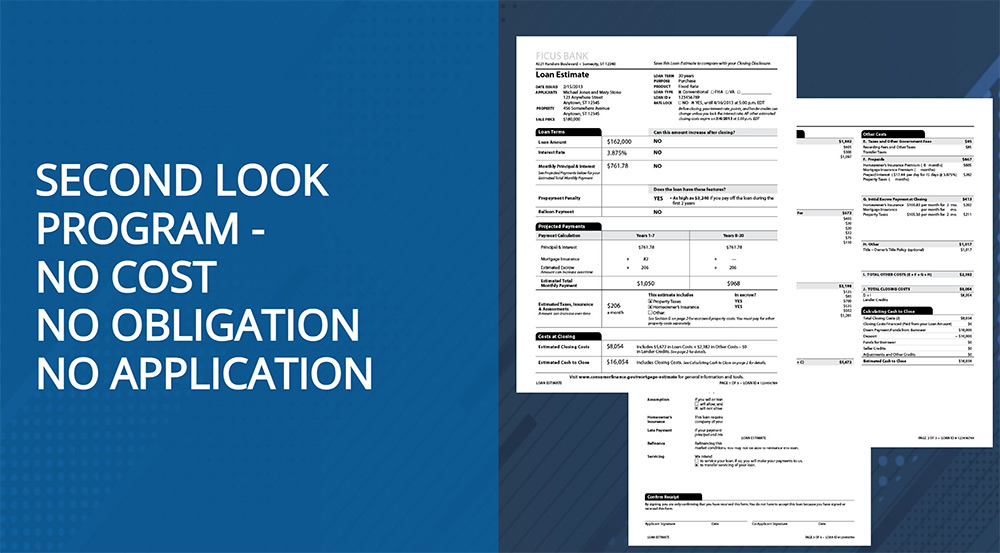 Let us Take a Second Look!
NO Cost. NO Obligation. NO Application.
Let us make sure you are getting a good deal! Send us the below information and we will review within 24 hours to determine if we can get you better terms!
Expected Closing Date
Credit Score
Property Type (Condo, Single Family Home, etc.)
Occupancy Type (Primary Home, Rental, Vacation)
Loan Estimate From Current Lender
Questions? Contact BKC Mortgage Today!